3 Benefits of Using Private Dining Rooms in El Paso, TX for Your Event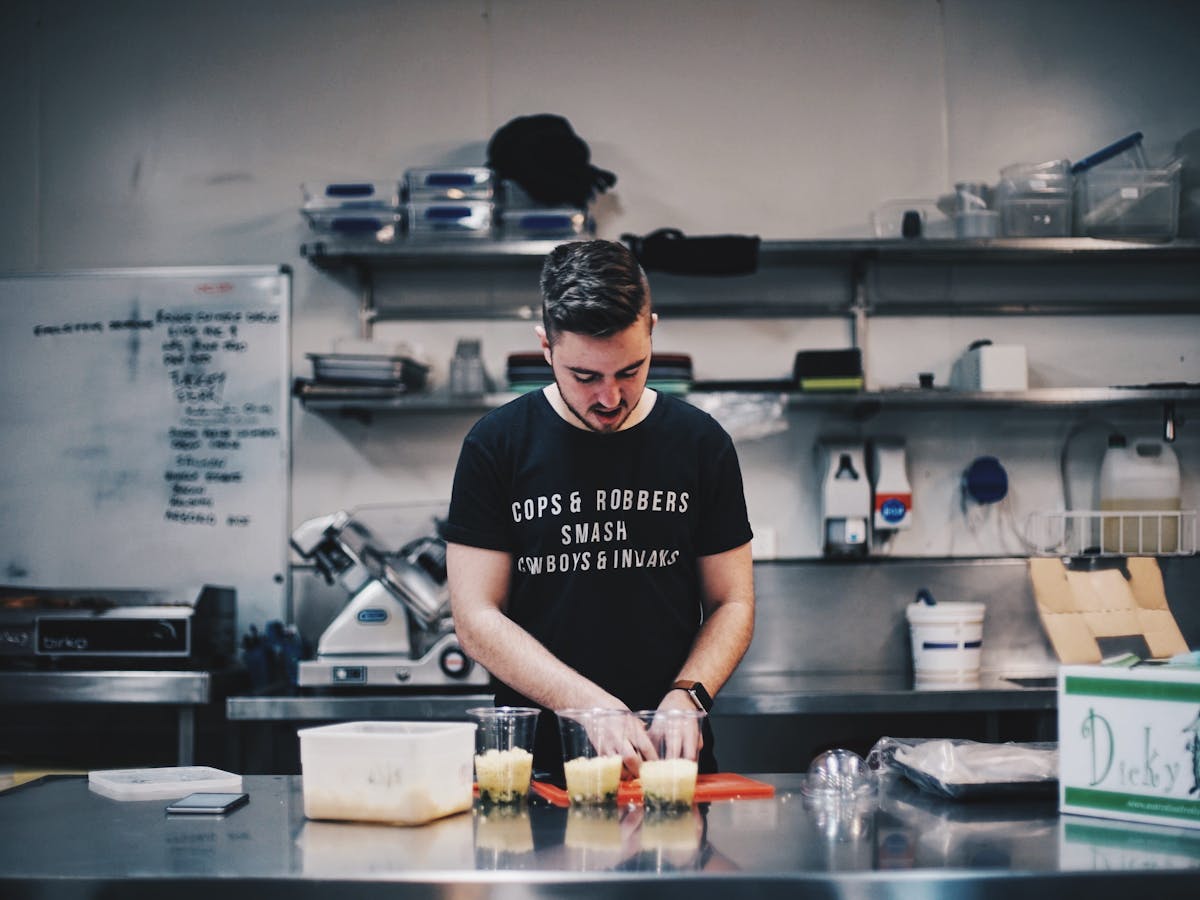 If you're hosting a formal event, it is best to search out the best private dining rooms in El Paso, Texas. Many restaurants offer this perk in an effort to give hosts and their guests the ability to enjoy their occasion in a special part of the restaurant. Here are the benefits of utilizing private dining rooms for your event.
1. Avoidance of Disruptions
Typically, anyone is allowed to walk into a restaurant and enjoy the service. This, unfortunately, includes guests who are there to party, guests who have crying children, or those who may be a distraction to your guests. Private dining gives you and your company the ability to enjoy a high-quality meal in private without worrying about whether or not the moment will be torn into by public clamor.
2. Shorter Wait Times
If you've ever tried hosting an event with a large group, you probably know that there is a high chance that you'll have to wait a while before you get your food. With private dining, the restaurant staff will be able to focus on your private experience, meaning you won't have to wait for other parties.
3. Personalized Setup and Menu
The staff at the restaurant of your choice may be able to assist in creating the setup for your event. You will likely have the option of being able to pick your own floral arrangements and setups for the tables. In addition to this, you can create a custom menu. This is especially great for hosts who may have a guest with an allergy or restrictive diet.
If you're looking for one of the best private dining rooms in El Paso, Texas, contact Mesa Street Grill at (915) 532-1881 for more information.