Discover the Best Restaurant For Your Next Special Occasion in Texas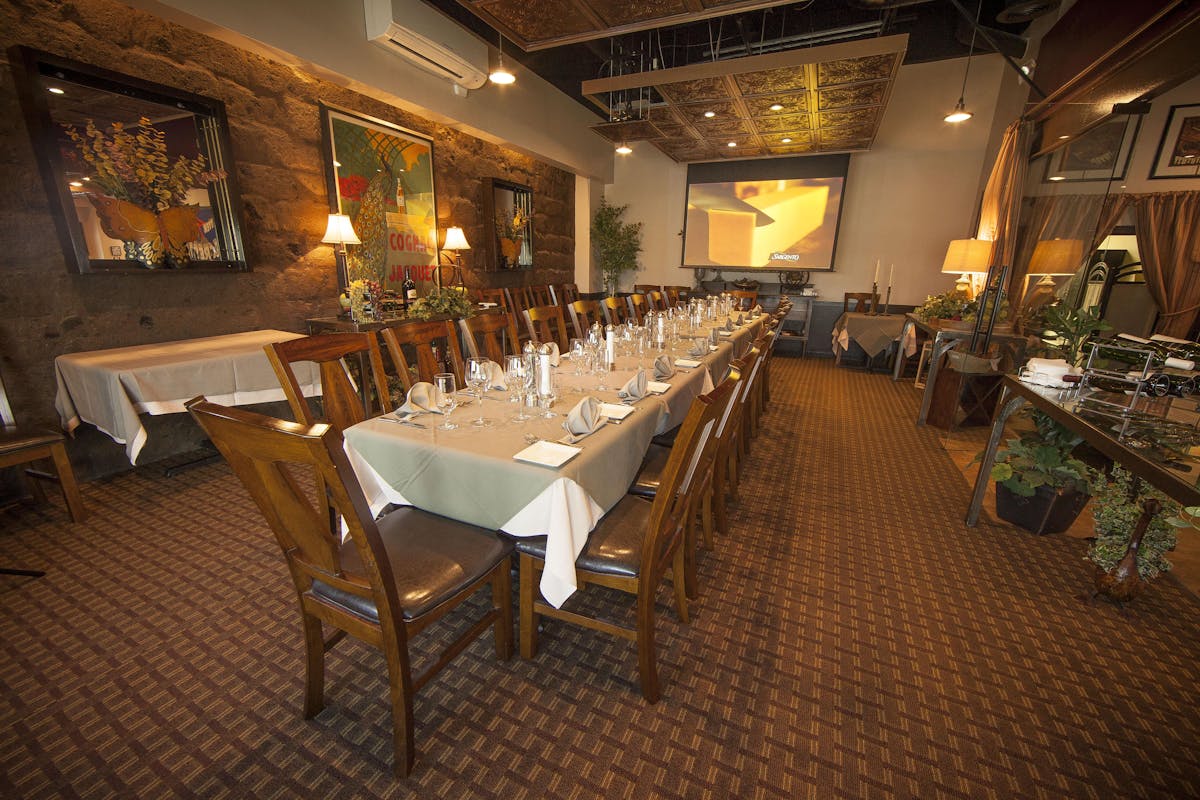 Regardless of the reason behind your next event, you will want to save money on the occasion. Though you want to stick within your budget, some items can not get skipped, like your decor, food, and seating. However, you can pick the best place that offers high-quality results at a lower price. These costs often come with a nearby restaurant offering many reasonably priced benefits.
Servers
When you host your next event at the best restaurants in El Paso, Texas, you will have more peace about the food and drinks. Rather than paying for a catering service and waitstaff, you can get all you need in one location. This convenience can save time since you do not have to meet to discuss the venue and setup. Also, you will save money because the servers come with the facility.
Space
With the best restaurants in El Paso, Texas, the tables can get moved and the rooms get reconfigured to accommodate your party. They are used to hosting special or celebratory occasions at their establishment. The staff will know how to position the seating so that everyone is comfortable and still have room for your guests to move around. Your party can relax as they eat and socialize as much as they want.
You do not have to wait until the last minute. Start discussing your plans with the best restaurants in El Paso, Texas, like Mesa Street Grill at www.mesastreetgrill.com.