Eating Mediterranean Diet Dinners at the Best-Rated El Paso, TX Restaurants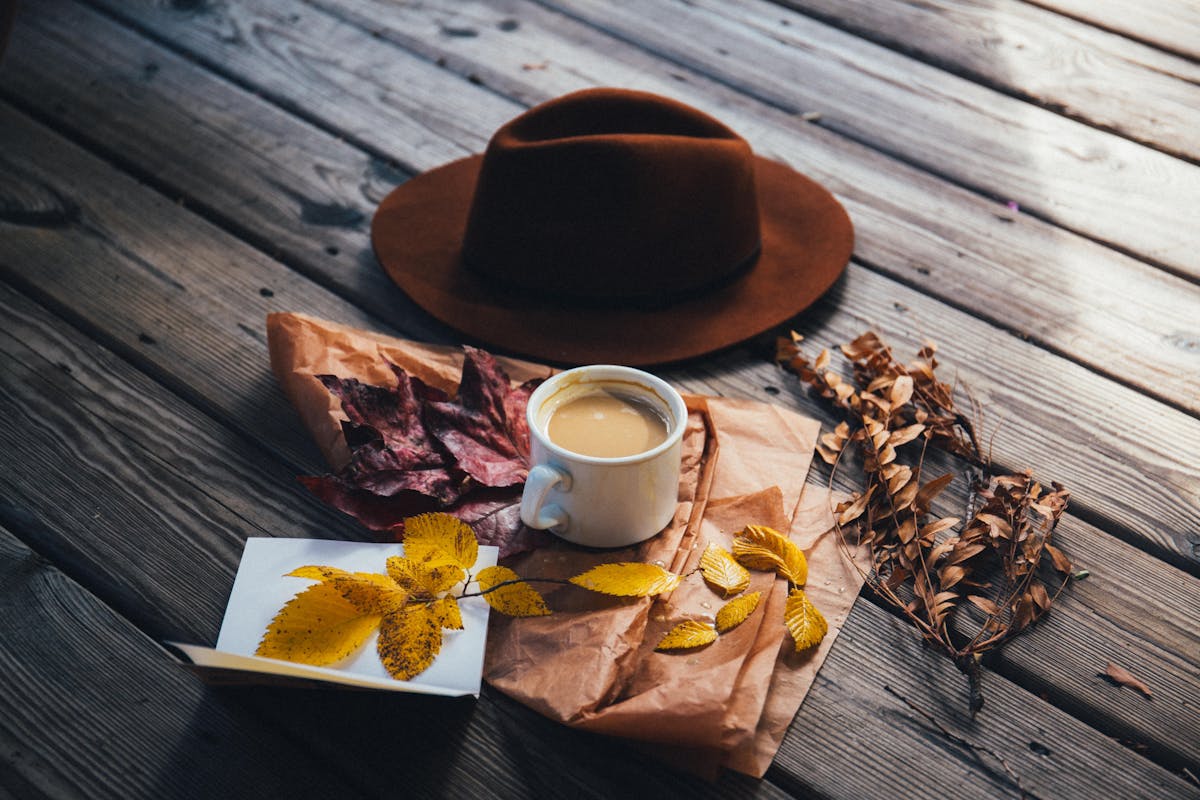 Someone who has developed a strong interest in healthy eating may be attracted to the Mediterranean Diet. The plan focuses on vegetables, fruit, whole grains, seafood, beans and nuts. Fortunately, this individual will have no trouble finding plenty of suitable menu items at one of the best-rated restaurants in El Paso Texas.
Substantial Variety From Numerous Nations
Although people tend to talk about this diet as though it's one specific kind of cuisine, there actually is a substantial variety. A total of 22 countries border the sea, including Italy, France, Greece and Morocco. Island nations including Sicily and Cyprus also are located here.
Seafood Dinners and Veggie Side Dishes
When deciding what to order at the best-rated restaurants in El Paso Texas, customers following the Mediterranean Diet will likely choose a seafood dinner. Salmon, tuna, sea bass and shrimp fit the eating plan. Even if the choices aren't native to that European region, they still are recognized for their healthy attributes. Vegetable side dishes like salad, grilled asparagus and sauteed mushrooms are tasty options.
Red Wine: The Most Favored Adult Beverage
The Mediterranean Diet allows alcohol in reasonable amounts. The favored beverage is red wine. Again, it's acceptable to select a variety from the wine list that isn't European but is still coherent with the plan's approach to healthy eating. Of course, a large number of red wines from the region are available, so there's no lack of options. Italian, French and Spanish red varieties are some of the world's favorites.
Click https://www.mesastreetgrill.com to view the menus at Mesa Street Grill.