El Paso, Texas Will Surprise You With Its Best-rated Restaurants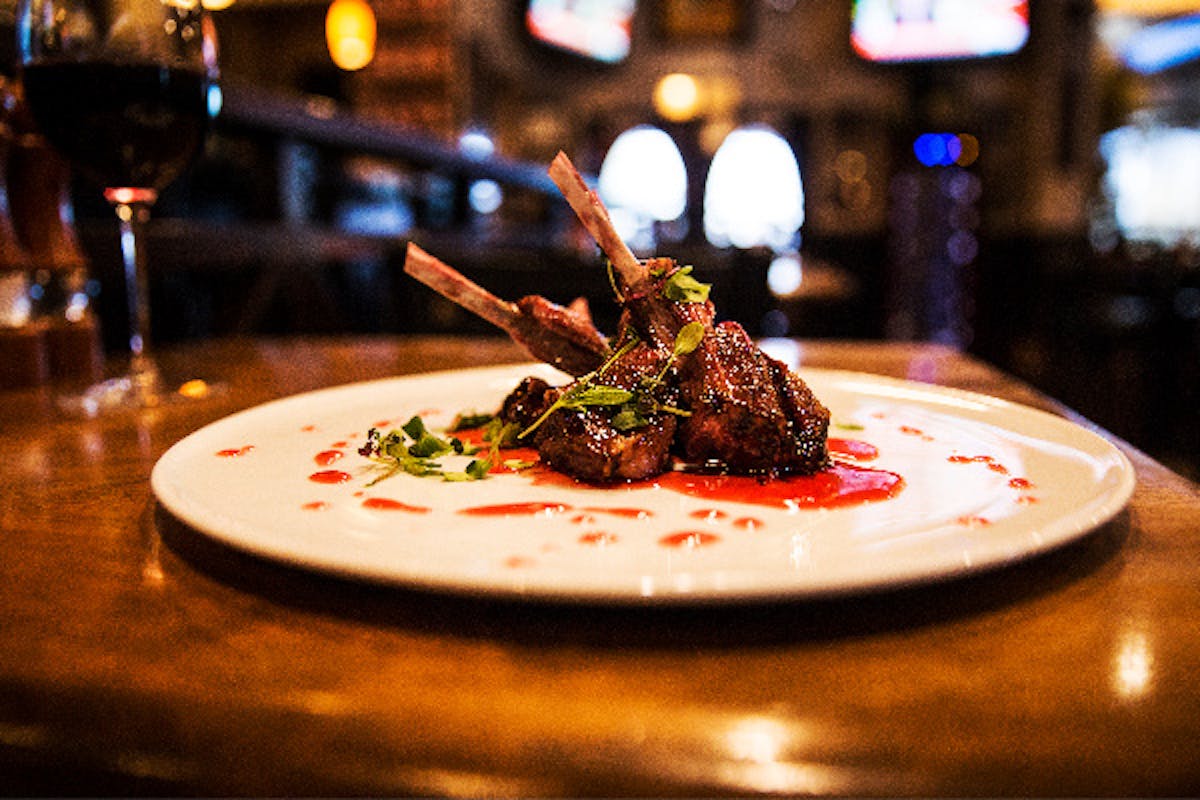 As you might expect, the best-rated restaurants in El Paso, Texas serve a combination of authentic Mexican fare and hearty, Texas beef. You'll find mouth-watering ceviche and other spicy seafood delights, along with classic, American burgers. Also, you'll taste the unique blend of American and Mexican flavors only to be found in Texas.
The best-rated restaurants El Paso Texas also tend to have a casual, laid-back atmosphere that makes everyone feel welcome. In addition to world-class fare and a list of fine wines, these restaurants offer a place to get together for a conversation with friends. What could be better than patio dining, sipping a Margarita, and talking over old times?
The best restaurants in El Paso can also host your private event, serving your guests the most flavorful food along the border. They can host a corporate affair, a wedding reception, or any other special event. They may even donate a percentage of their sales to your nonprofit organization when you host an event.
Sometimes, El Paso seems like it's isolated from the rest of the country. But, that doesn't mean the city doesn't have great food or restaurants with exceptional service. The fact is, El Paso is renowned for having the best Tex-Mex menus in the Lone Star State. You can dine on gourmet fare and sip classic cocktails any time of the day in warm, sunny El Paso, Texas.
The Mesa Street Grill is among the best rated restaurants in El Paso, Texas. www.mesastreetgrill.com