Elegant and Intimate Fine Dining Opportunities Await You in El Paso Texas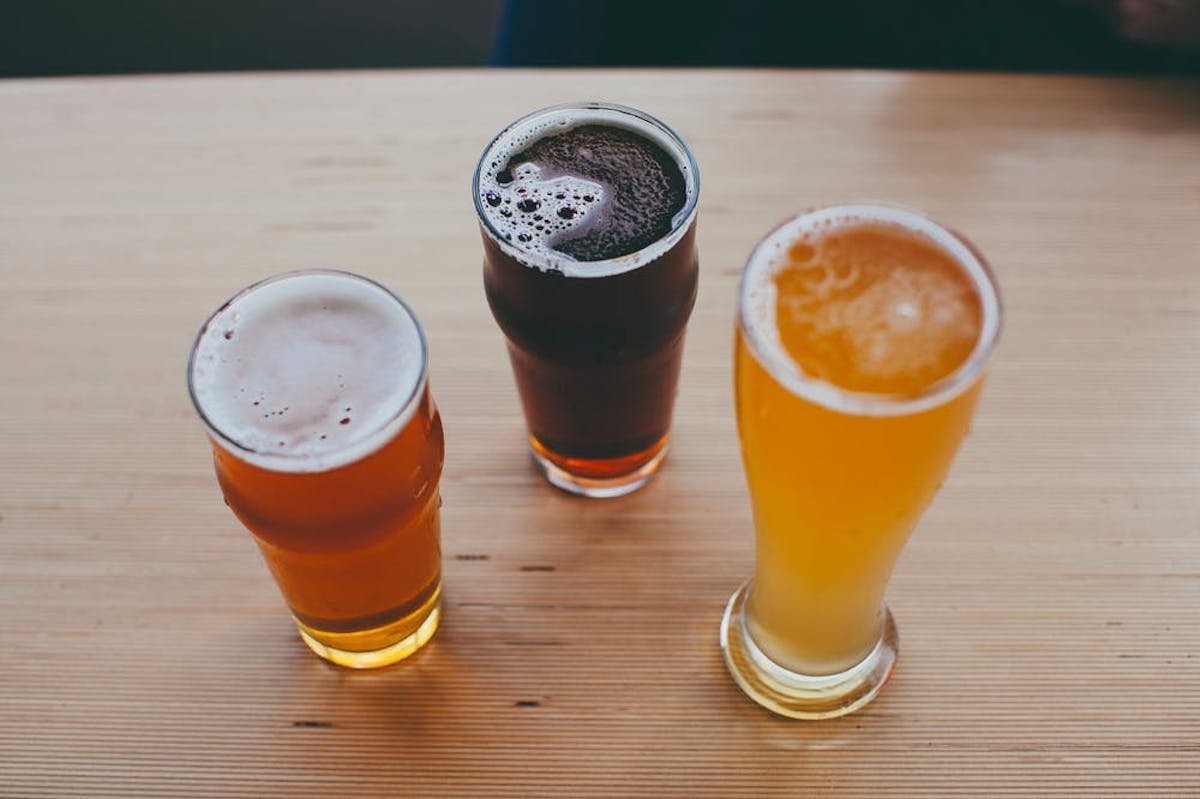 Whether you are taking out a loved one or an entire family for a high-quality meal in the greater El Paso metro area, you are most likely going to have the most success by going to a tried and true fine dining establishment with a long track record of both impeccable cuisine and service. If your evening out is a special occasion, picking a reliable and long-serving establishment for your venue is even more important.
There are only a few restaurants that can really boast that they have one of the best private dining rooms in El Paso, Texas, and even fewer with a long and storied history as well as prime upscale dining options. Ideally, you will want a wide selection of available dining options for your dining party, from regional favorites and specialties to signature traditional dishes that can't easily be beaten. When you are planning any kind of special evening, your dining experience should be more than excellent meals served excellently; it should be an experience so positive that it becomes a beloved and cherished memory immediately upon departure, making you want to come back for more. Ideally, an amazing dining establishment should be a source of many special and memorable nights for you and your family for years to come.
If you or someone you know is looking to hold an event in one of the best private dining rooms in El Paso,Texas, please contact the Mesa Street Grill at 915-532-1881 or online at www.mesastreetgrill.com/ for more information.