Explore the Unique, Flavorful Regional Cuisine of El Paso, Texas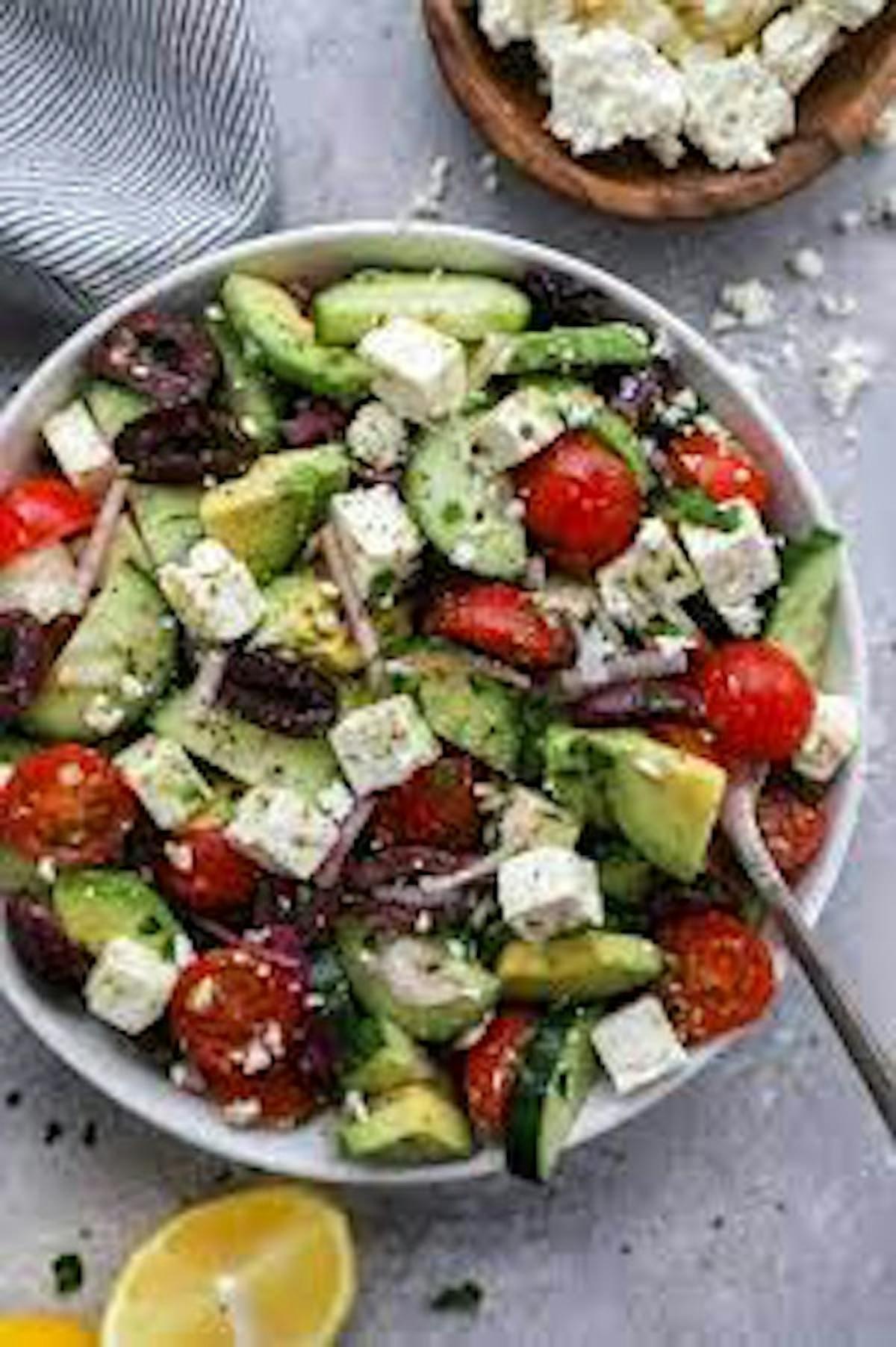 As you might expect, the best rated restaurants in El Paso, Texas, feature the region's unique Tex-Mex cuisine. Even dishes like creamy shrimp pasta feature the fresh and spicy flavors of green chile and cilantro.
However, the best rated restaurants in El Paso Texas, take the regional Tex-Mex cuisine up a notch, serving more sophisticated fare. For example, Chicharron De Rib – Eye is a lightly breaded and fried crispy rib-eye steak and serves it with radish scallions and fried onions on a bed of freshly made guacamole. Or, a Wagyu Burger made with firey hot ghost pepper and topped with harissa aioli, pepper jack cheese, and a fried egg.
Of course, steak is also on the menu in El Paso. This Texas border city remains at the center of the cattle industry. Texans know how to grill everything from prime filet to rib-eye to perfection. Served with a side of green chile casserole, it's a perfect meal for any meat lover along the Texas-Mexican border.
While the menus might be sophisticated, the best restaurants in El Paso also offer guests a friendly, laid-back atmosphere. Some even offer patio dining. You can quickly lose track of time having a casual meal and good conversation with friends in this Texas city.
Whether you live in El Paso or are visiting this fascinating city, make a point to try the best restaurants in El Paso. Without a doubt, Mesa Street Grill is among the best rated restaurants in El Paso, Texas. www.mesastreetgrill.com