Finding The Best Place To Enjoy Great Dining In El Paso Anytime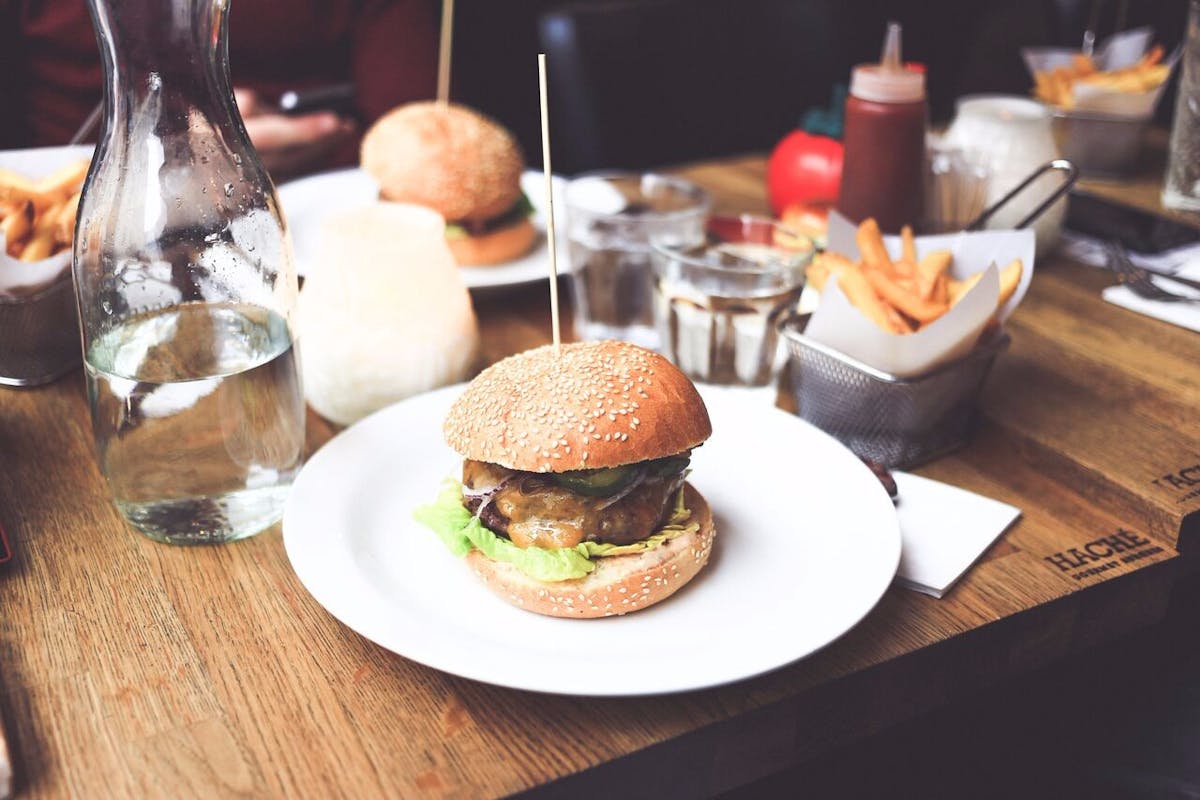 Some of life's best memories happen while dining. That is why having a great place to dine where the food and service are excellent is a mainstay for many people in El Paso; adding a flare for an upscale experience makes it a sure winner.
Dining Spots Short List
Most people who dine out are looking for some dining basics when seeking a hot spot for their favorite occasions. Good food, a diverse menu with tantalizing choices to please the palate with consistency they can count on, a pleasant atmosphere, and excellent service are essential. When it comes to having a place for gatherings, finding a great spot with a diverse menu suitable for everyone is vital.
Finding The Best Restaurants in El Paso, Texas, For All Occasions
El Paso has a wide variety of dining spots available, but only a few offer a great place for lunch, dinner, brunch, and a place for gatherings. An excellent dining spot should provide a diverse menu, including great salads, sandwiches, and entrees for lunch and a wonderfully diverse dinner menu that tantalizes the appetite.
If you are looking for an excellent spot for your next luncheon, business meeting, romantic dinner, or special family gathering, the Mesa Street Grille has it all. With elegant décor' and a distinctive menu, Mesa Street Grille has been defined as one of the best restaurants in El Paso, Texas has to offer for over fifteen years. You can learn more about the restaurant and its distinctive menu options at www.mesastreetgrill.com.