Great Food With Flair - All About Fancy Restaurants in El Paso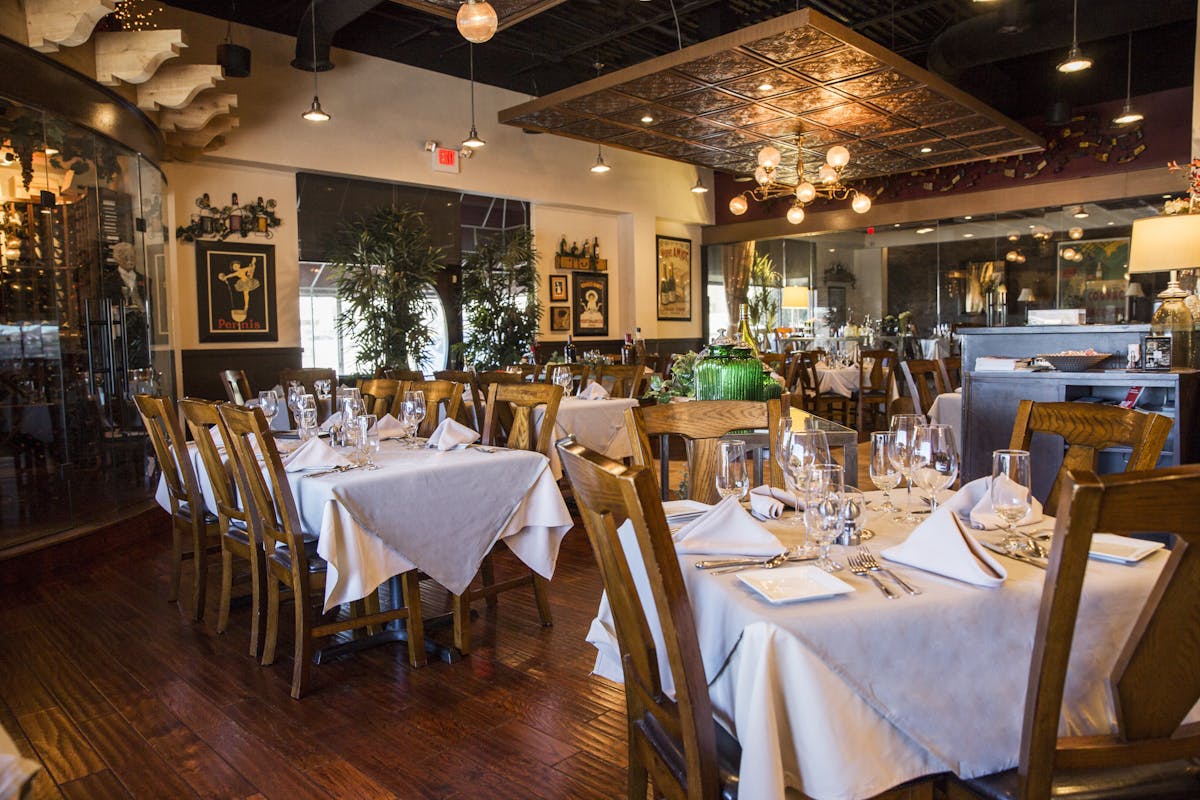 Fast food is convenient, but it's not for everyone. If you like experiences, upgrade to first class and discover why it pays to be classy.
Better Food
Fancy restaurants in El Paso serve food that's made with high-quality ingredients. For example, if you order a pasta dish, you'll get handmade pasta with the freshest cheese.
The food is not the only thing that makes a fancy restaurant fancy. There are wonderful beverages on the menu too. When you order a meal, you could pair a wine with the main course or your dessert.
A Refined Atmosphere
In a fancy restaurant, the atmosphere sets a scene. Some places will have
A band that plays jazz music
A singer who sings on a stage
Tables with flicking candles
A classic violin player
Exceptional Customer Service
Throughout the dining experience, the wait staff will treat you like royalty. When you're done with your first course, a waiter will bring you the next course without any interruptions. It's a strategic balancing act, and it will happen like clockwork.
The Definition of Fancy
There are a few things you should look for. An authentic fancy restaurant should have
Neat, clean tablecloths
Comfy chairs with plush padding
Chandeliers
A uniformed staff
Key Considerations - The El Paso Food Staples
El Paso is known for its Mexican food. The staples are soups, enchiladas, and fajitas. If you'd like to try some of these dishes in El Paso, contact the Mesa Street Grill at www.mesastreetgrill.com.