Make Your Next El Paso, Texas Event the Best by Keeping it Private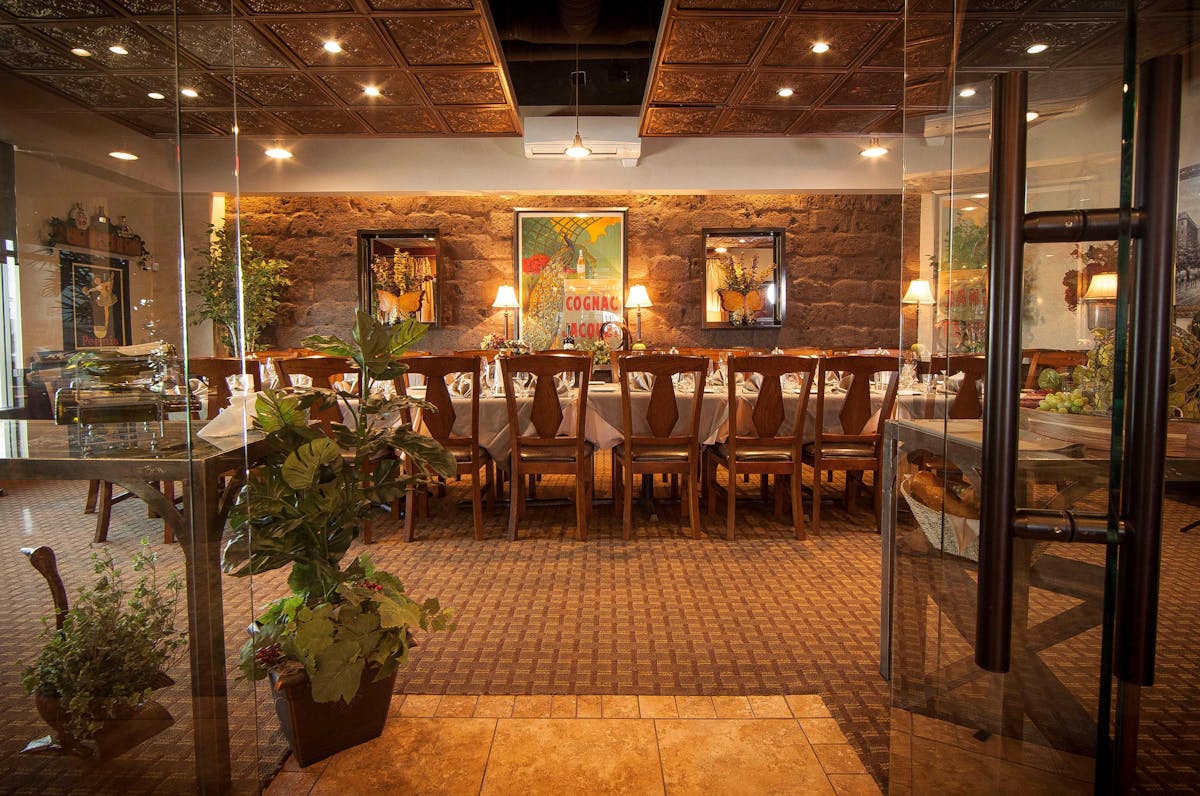 You want to plan a special occasion that is unforgettable. Pull out all the stops by choosing the best private dining rooms in El Paso, Texas. You'll have access to a more intimate space where you and your guests can take your time to make the most of the moment. Enjoy an indoor dining space that includes access to WIFI, a projector, and a projector screen. You can bring in multimedia to make a splash. If it's the right time of year, the best private dining rooms in El Paso, Texas will offer you the option of outdoor seating. Enjoy the open air and a breezy atmosphere on the patio. A more casual setting may be the perfect fit for your guests.
Choose a location that will make you all feel welcome. Add favors and decorations for a personal touch. Tailor the menu to suit the guest of honor, choosing favorite foods or something seasonal. Don't forget to include drink specials and desserts that will enhance the celebration. A smaller gathering will ensure the closest family and friends know how much they matter. Choose the time and place for the special moments in life. Celebrate birthdays, anniversaries, weddings, or retirement parties. It's all about picking a setting that will wrap itself around the hearts of your guests. Make everyone feel like they are included in order for the occasion to be complete. Choose a location where every detail is taken care of for you. Learn more about the best place for your gathering when you visit Mesa Street Grill at www.mesastreetgrill.com.