The Thrill of the Grill - Great Reasons to Get Fired Up for Food in El Paso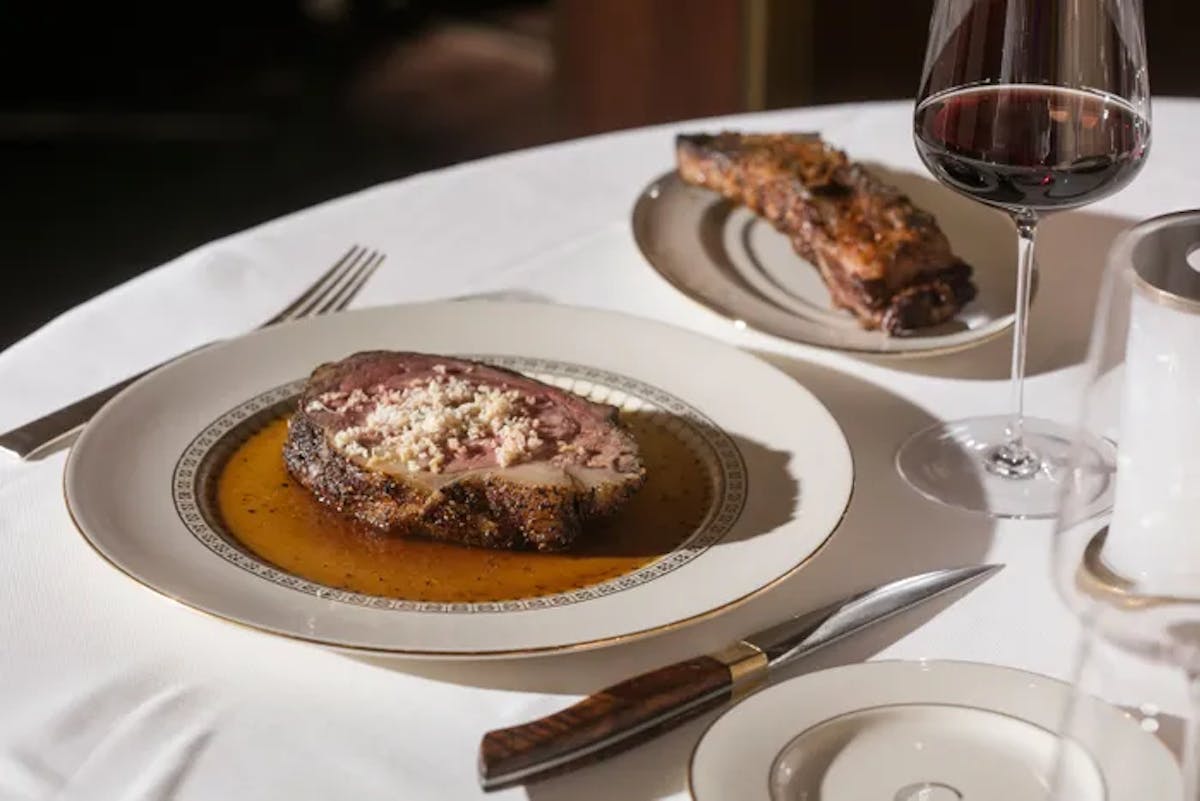 Grilled food is highly beneficial for many reasons. If you're going to make a reservation in El Paso, pull up a seat and discover why it's smart to order food from a flame.
Grill Dishes Are Better for You
A grill is the key to healthier food. Vegetables are great examples. They will maintain the majority of their vitamins and nutrients as they cook on a hot grill.
Raw meats hold up well on a grill too. When a flame sears a raw slab of beef, it adds flavor, and it seals in the nutrients.
Less Grease, Better Taste
Grilled food will cook efficiently on its own. It will never need a flavor enhancer like bacon grease or butter. If you like natural flavors, nothing beats the taste of a grilled dish.
Grilling Defines El Paso
In Texas, there is a huge grilling scene. From grilled steaks to slow-cooked cowboy dishes, Texas is the place to celebrate rustic food.
Restaurant Scouting Strategies for the Best Rated Restaurants in El Paso Texas
There are many reputable restaurants in El Paso that sell fantastic grilled dishes. If you're looking for healthy dishes, you'll need a roadmap.
First, try to find a restaurant that serves lean meats. Next, check the menu for vegetable dishes. If nothing is available, search for specialty dishes that are cooked with vegetables.
When it comes to the heat source, gas is better than charcoal. Charcoal is efficient, but gas has a cleaner flavor, and it's much healthier.
Make a Reservation
If you want to order a meal at one of the best rated restaurants in El Paso Texas, contact Mesa Street Grill at (915) 532-1881.