What Can You Expect From the Best Restaurants in El Paso, Texas?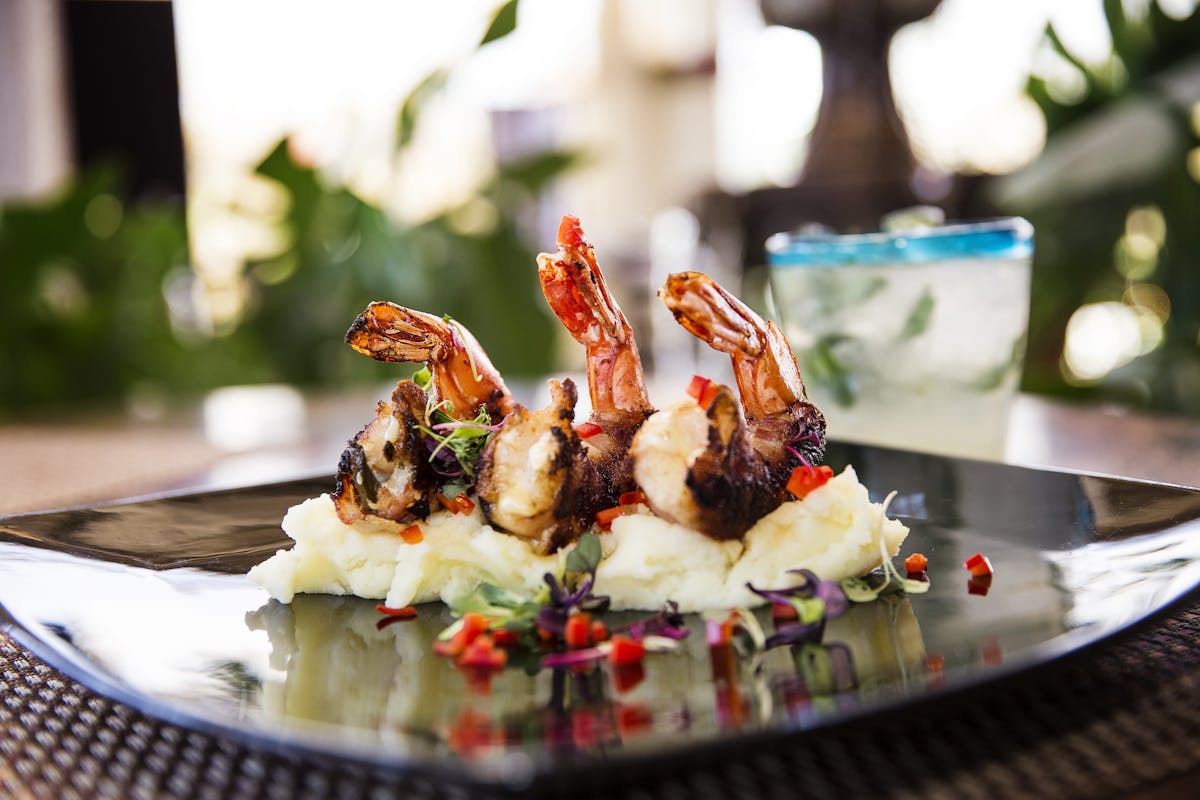 Nothing is better than enjoying a meal out at a great restaurant. The thing is that not all the choices around town will offer the setting that you want. If you're looking for the best restaurants El Paso Texas, here are a few of the qualities that most people hope to find.
One has to with the restaurant itself. Cleanliness is a must. If you step into any type of dining establishment and it looks as if it could use a good cleaning, the odds are that you will want to leave. If the dining area looks unkempt, you don't want to think about the condition of the kitchen.
Next, the staff must make you feel welcome. While you don't expect them to leap for joy when you walk in the door, a smile, a greeting, and promptly taking your beverage order while allowing time for you to look over the menu helps to set the right tone.
Last, the food quality is also essential. No matter what type of cuisine you have in mind, the goal is to enjoy a meal that tastes good. You'll find that the best restaurants in El Paso, Texas, devote a lot of attention to the quality of food they buy, the way it's prepared, and even how it's presented to customers.
Keep these three factors in mind the next time you decide to try a restaurant. If any one of them is lacking, know there are other places that would provide all three and appreciate the chance to earn your business.
For more information, please contact Mesa Street Grill at https://www.mesastreetgrill.com today.