With So Many Options, How Do You Choose the Best El Paso Restaurant?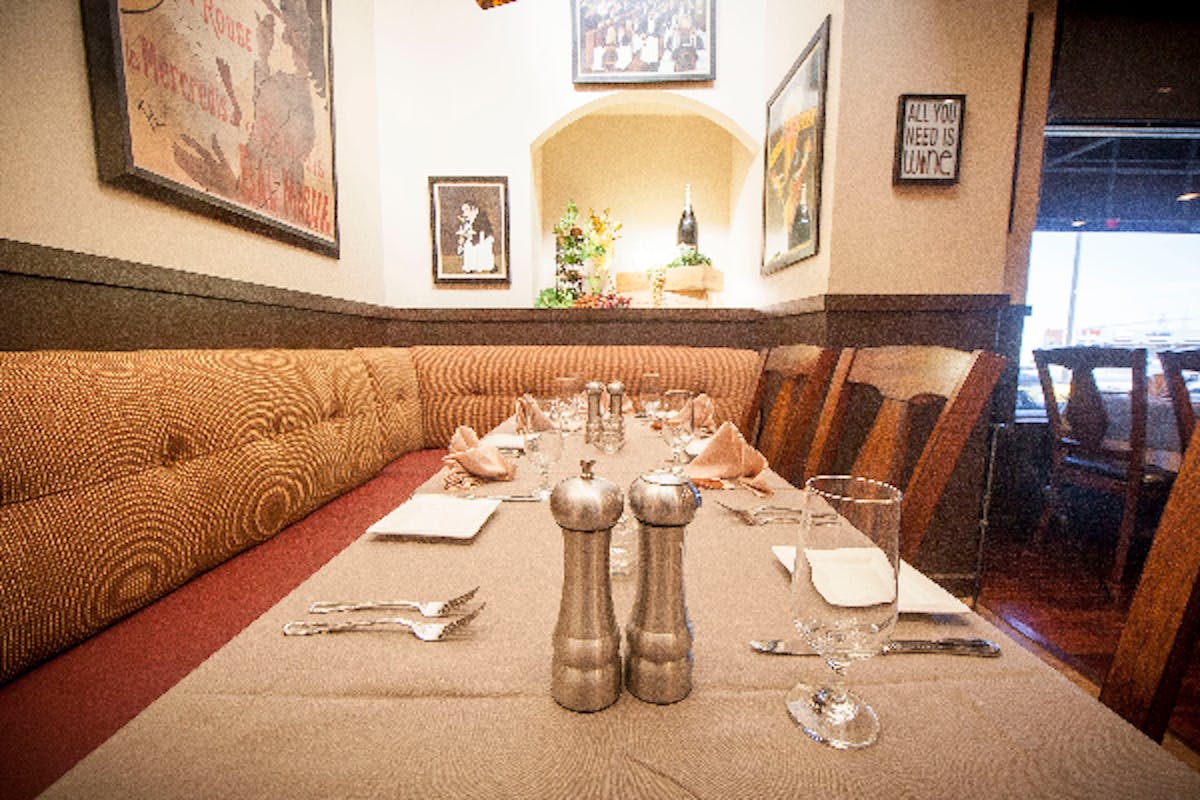 With so many options, how do you choose the best El Paso restaurant? El Paso has plenty of restaurants to choose from. The city is known for having amazing food from all types of cuisine. So when you're trying to decide where to have dinner for the evening, it can be challenging because there are so many options to consider. If you want to pick one of the best restaurants El Paso Texas, consider what you're looking for. A good restaurant not only provides excellent food, but also an atmosphere that fits the occasion.
A quality restaurant should make you feel welcome and provide great food and a good time. Whether you're looking for a good place to have a drink and appetizers with friends, or you want to celebrate a special occasion with a significant other, the restaurant you choose can make the evening perfect. Consider whether you want casual or formal, or something in between. Always be aware of reservation policies to be sure you're prepared for the evening. Not all restaurants require or accept reservations, but they can help you plan your evening and coordinate with the rest of your dining party.
When you're looking for a new restaurant, it's always helpful to check out their menu online and even read some reviews from other customers. This can give you an idea of the restaurant vibe which is important if you're looking for a memorable evening for an event or special occasion. Those checking out best restaurants in El Paso Texas may want to visit https://www.mesastreetgrill.com/ for great food, a variety of drinks, and an atmosphere to suit any occasion.